Occasions

$100

,00

Price calculated upon quote

From natural to glam, custom looks created for every special occasion.
Lessons

$100

,00

Price calculated upon quote

One-on-one, group lessons and workshops available for those looking to learn new techniques to enhance their own makeup application or artists looking to refine their skills.
About
Mission • Values
Marianne Fidel
To 'Live Beautifully' is a way of life. As a makeup artist I am committed to a holistic approach to beauty: because the inside is just as important on the outside. My mission is about helping women not only to feel good for a day but to embrace the reality of their own beauty. I'm a strong believer in the power of little things: spreading beauty in the smallest ways has significant power to help you reach your potential and also bring out the best in others too.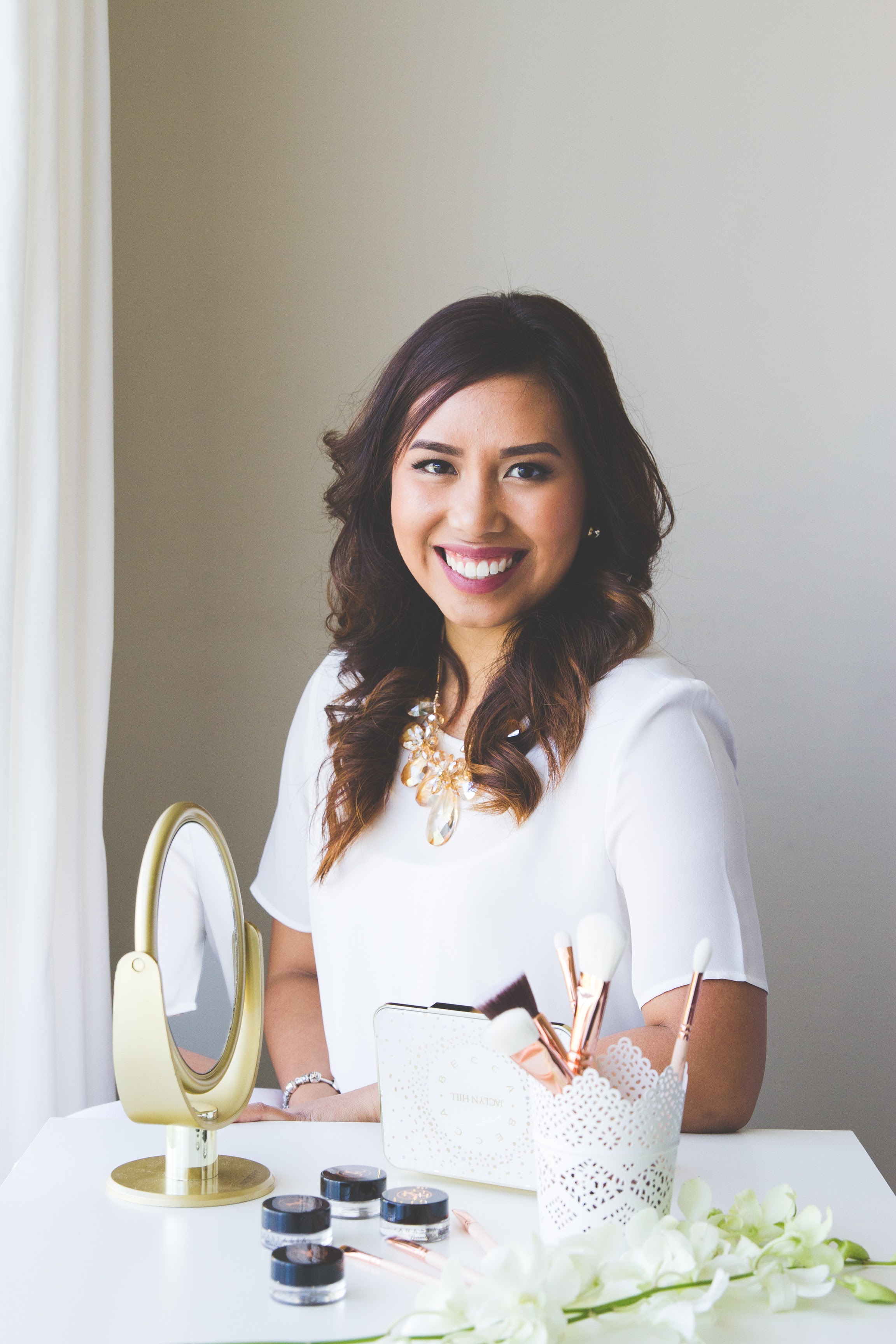 Kind words
"
Testimonials
Marianne as my makeup artist was an absolute joy to work with leading up to and on my wedding day - her passion, drive and commitment to delivery of helping brides understand the importance of true beauty is what makes her and her team so special.
Testimonials
Marianne is so talented, and I can't thank her enough for making sure my mum and I looked our best on my wedding day. My first make-up trial ever was with Marianne and I knew that I didn't need to look any further. At the last minute on the morning of my wedding, my mum requested to have her hair done. Even though this was not scheduled (and obviously not ideal) Marianne did her best to fit this in without a fuss and my mum was so pleased with the result! ?
Testimonials
Could not have asked for a better make up artist. I don't normally use a lot of makeup and Marianne was very encouraging of going for a minimalistic look as this was me. She didn't want me to look like someone I wasn't. Marianne was calm and relaxing - perfect for settling a nervous bride.
Testimonials
Marianne was the best vendor I used for my wedding for both hair and makeup. She is highly professional, and so genuine and down to earth. She is highly efficient and helped make my day truly special. Marianne is very reliable and if you use her, you can guarantee there will be no stresses in the hair and makeup department. The quality of the makeup she does is of the absolute highest, I have tried a few makeup artists and none compare to Marianne, she really sets the bar high for Sydney makeup artists, and probably all of Australia.
Testimonials
From the first moment I met you, you were amazing, you went above and beyond during the make up trail and than you outdid yourself on my wedding day, every single one of my bridesmaids looked incredible and raved about your makeup. Thank you so much for helping make my day so special and me feel so beautiful!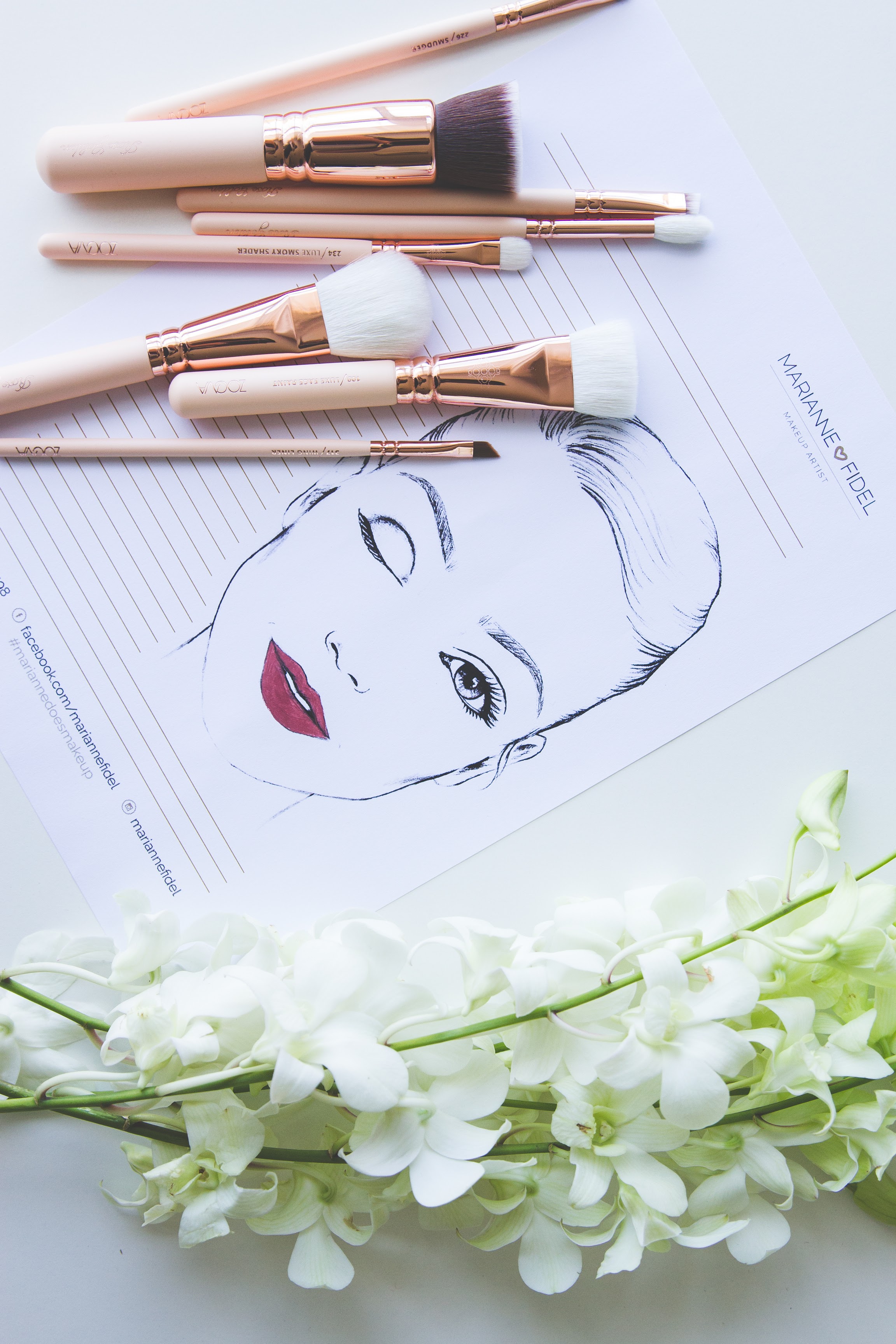 Haven't quite found what you're looking for?
Simply drop me a line and I'd love to chat to you!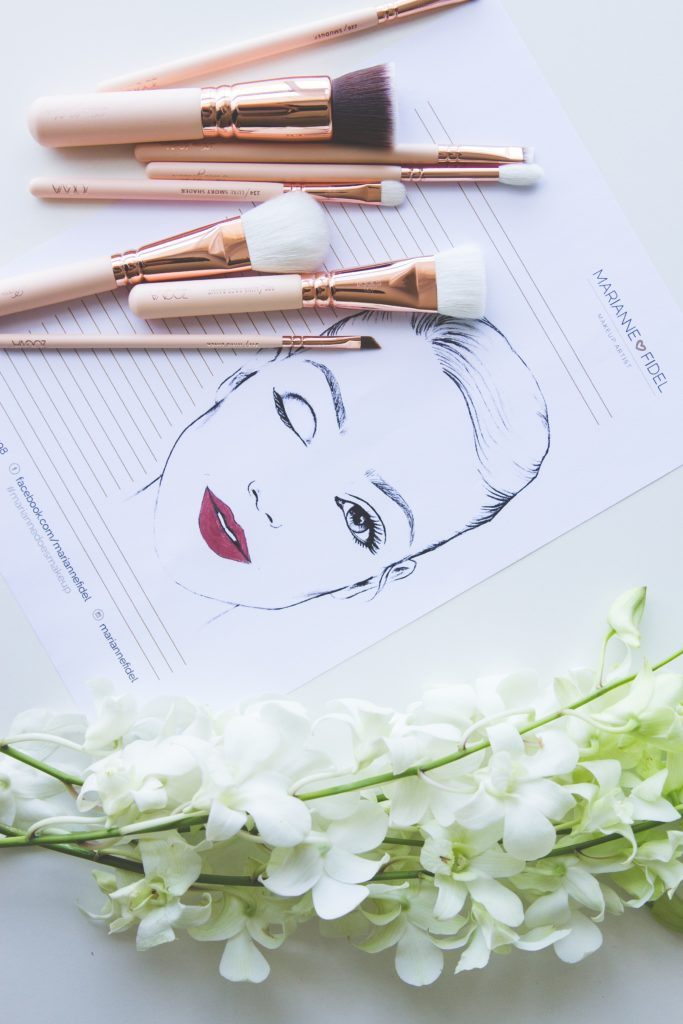 Sign up to the Newsletter