• Bridal •
Hair & Makeup
Do you feel lost looking at photos online of makeup which may be more than what you are comfortable with? We feel you!
We are a team of friendly, reliable and highly skilled professional hair and makeup artists who have a genuine passion and commitment to promoting authentic beauty. We believe that the inside is just as important as the outside and this is crucial when it comes to our work in bridal hair and makeup.
Enquire Now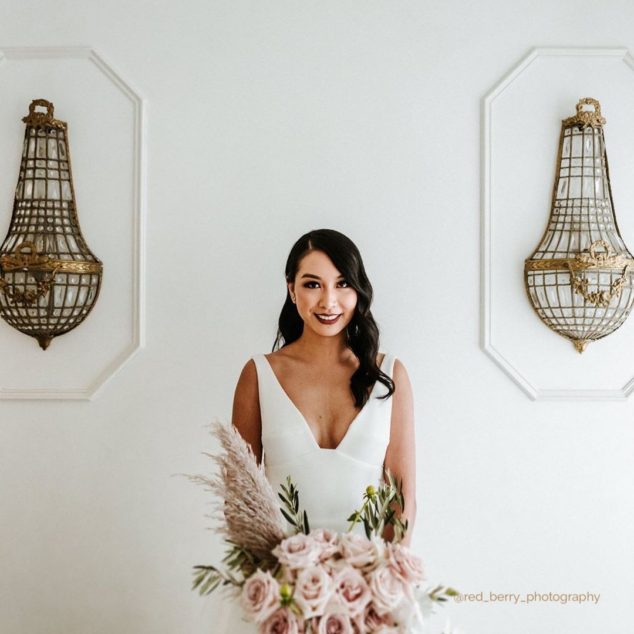 The Marianne Fidel Difference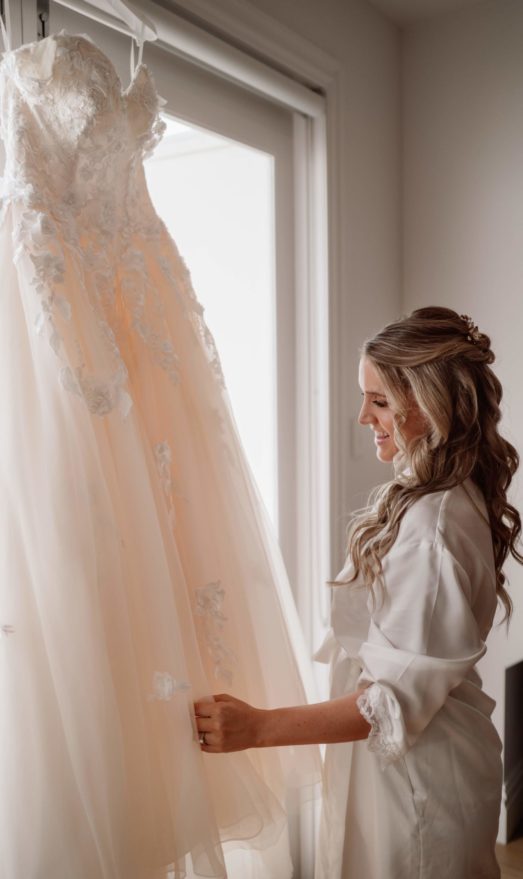 My work stems from my heartfelt passion for holistic beauty and helping women feel confident in their own skin.
Your wedding day is one of your life's most special days and, as such, I am a strong believer that being a suitable fit for each other will make the day even more memorable. If you share these sentiments and would like to work together, please complete the enquiry form and I'll get in touch with you shortly.